Most kittens are reserved in advance. Preliminary reservations are highly desirable.

Waiting for your requests!
To see our adult kittens, please visit the page:
Our grown kittens at the new homes


SPECIAL OFFER FOR US CUSTOMERS: transportation of one kitten to Washington DC is possible on June 9 2017 for 75 USD. Please, inquire about the new pictures and availability.



Information for May 2017:





Cattery presents the litter "N" born on September 24, 2016 from
ICH FIFe Taffi Sibaris and Balladin Ruhtinasukko.

Nazar, male, black spotted tabby with white, only for show and breeding
on contract conditions.

Show records:
BEST OF BEST I Riga FIFe Show May 14-15, 2017
BEST KITTEN Moscow Siberian Ñat Club Show, March 2016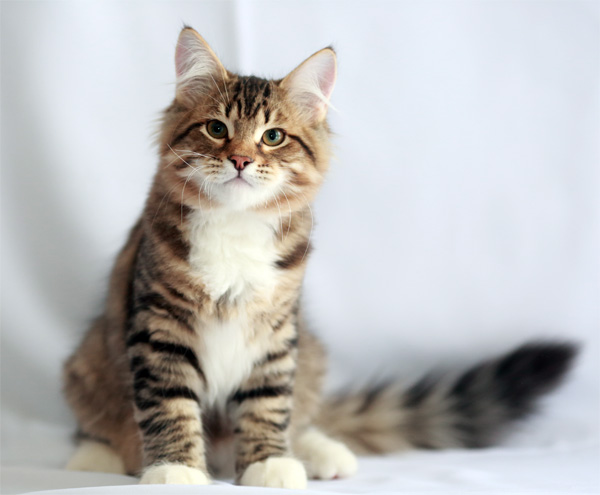 Very kind, interactive and lovely boy!




Parents of the litter "N":



Mother, ICH FIFe Taffi Sibaris, black spotted tabby with white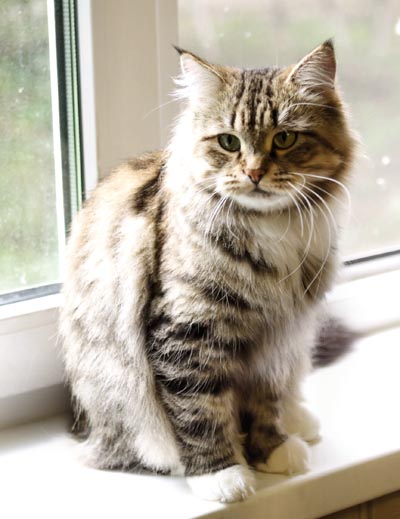 Father, Balladin Ruhtinasukko, black spotted tabby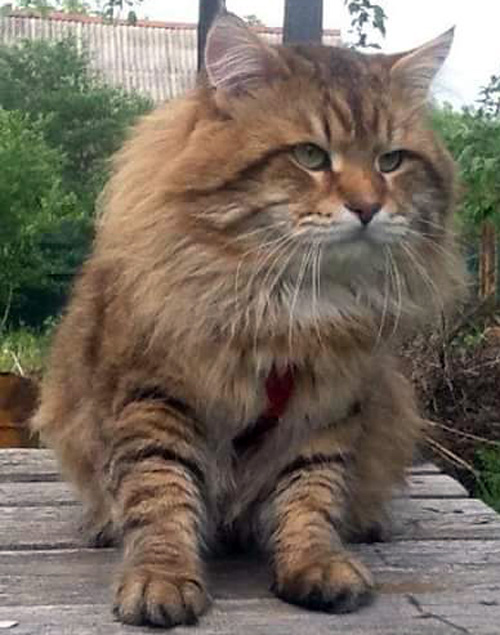 Cattery presents the litter "O" born on December 28, 2016 from
ICH FIFe Zabava Sibaris and FIFe CH Danila Sibaris.

Octavian August, male, golden spotted tabby, available for show/breeding






Orion Choco Pie, male, golden classic tabby, available for show/breeding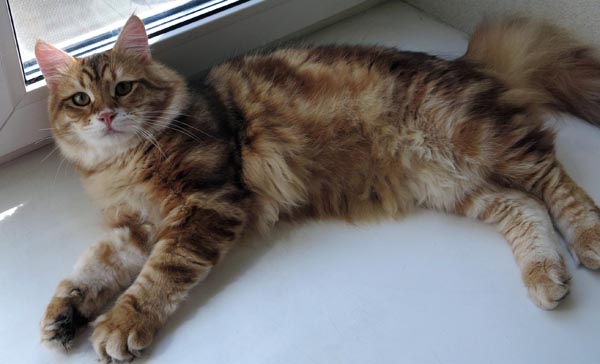 Oykumena, female, black classic tabby, available for show/breeding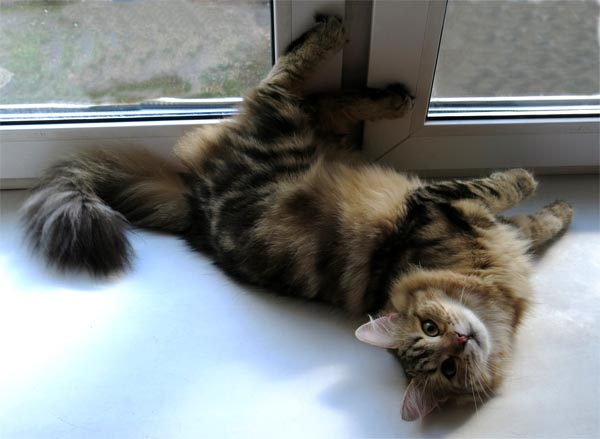 Onega, female, blue (golden?) spotted tabby, available for show/breeding






Olimpiya, female, golden classic tabby, available for show/breeding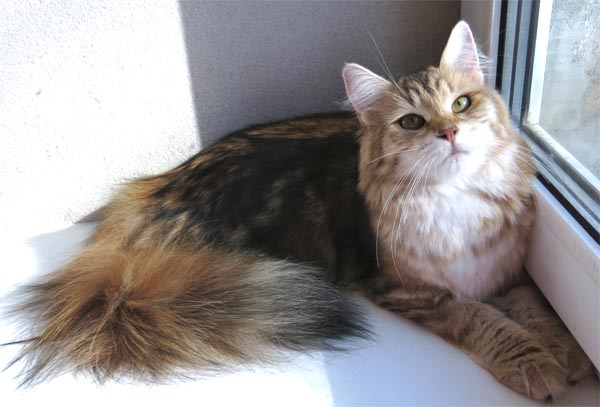 Olelya, female, golden classic tabby, available for show/breeding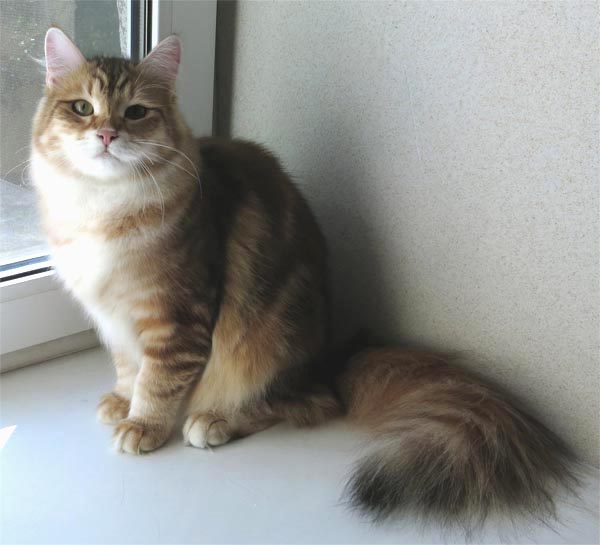 Parents of the litter "O":



Mother, ICH Zabava Sibaris, golden classic tabby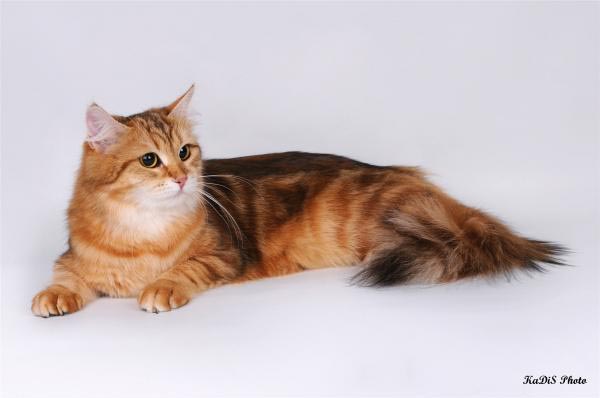 Father, Danila Sibaris, black spotted tabby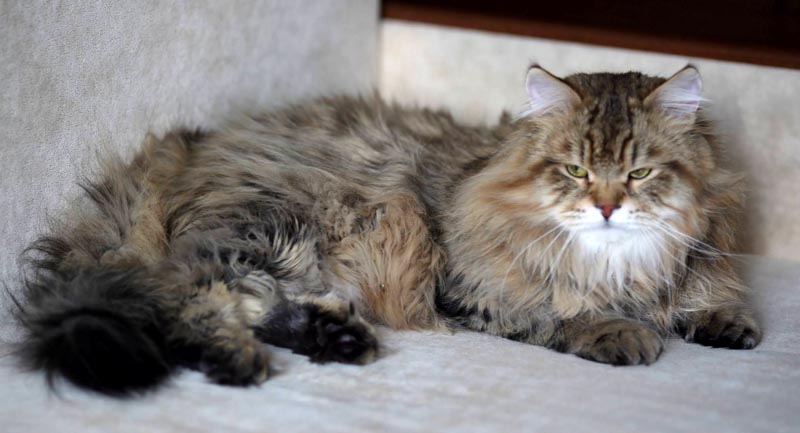 Cattery presents the litter "P" born on January 8, 2017 from
Metallica Sibaris and Ustin Sibaris.

Patrikey, male, golden classic tabby, available for show/breeding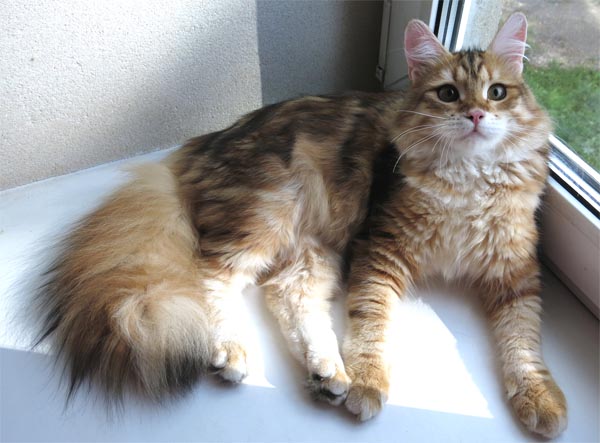 Pudding, male, golden classic tabby, reserved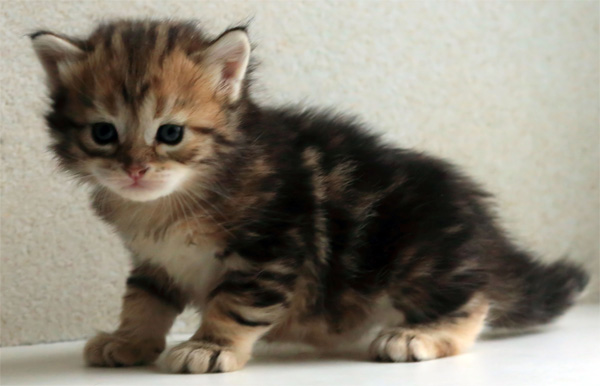 Pamir, male, golden classic tabby, available for show/breeding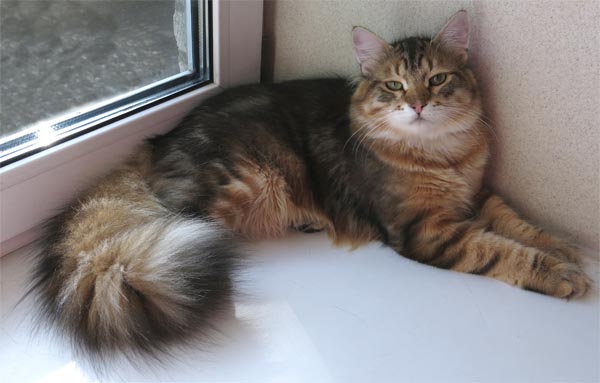 Punch, male, golden classic tabby, available for show/breeding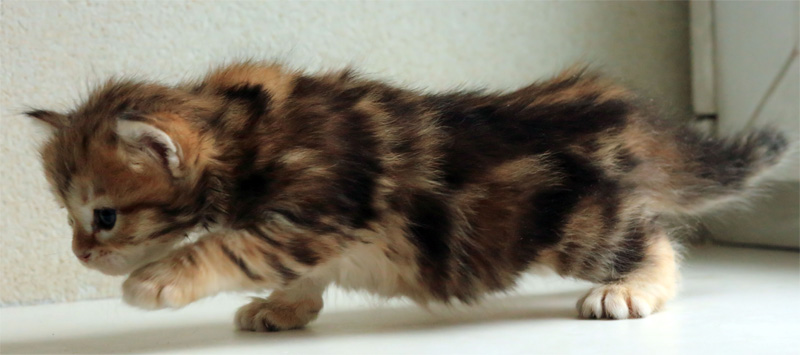 Parents of the litter "P":



Mother, Metallica Sibaris, blue golden classic tabby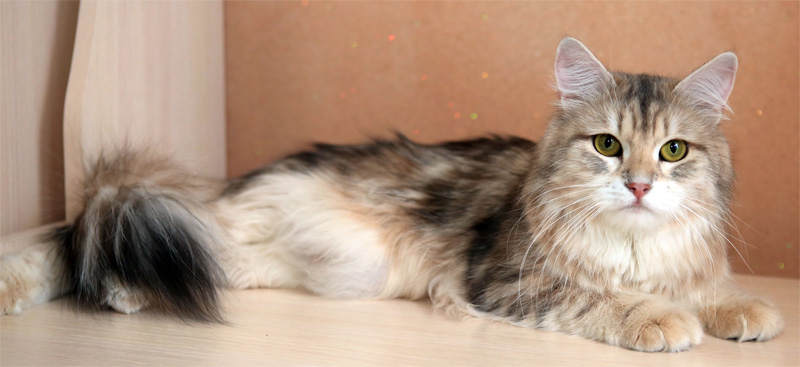 Father, Ustin Sibaris, black classic tabby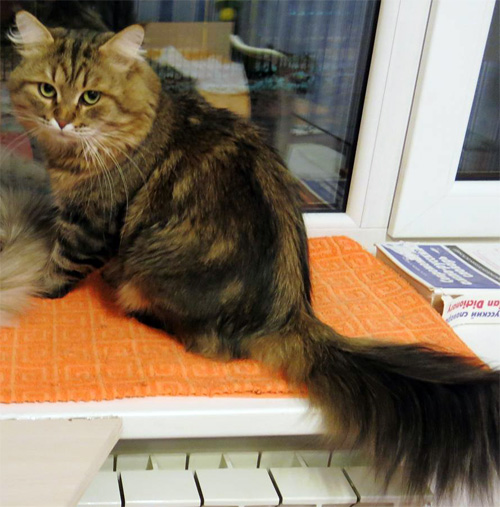 Additional information about the kittens can be obtained by

sibariscattery@rambler.ru, pfu2000@mail.ru, fenya_rys@mail.ru, AVKozyr@gmail.com



+7 (495) 333-06-89 and +7 (903) 227-34-01 (Moscow)